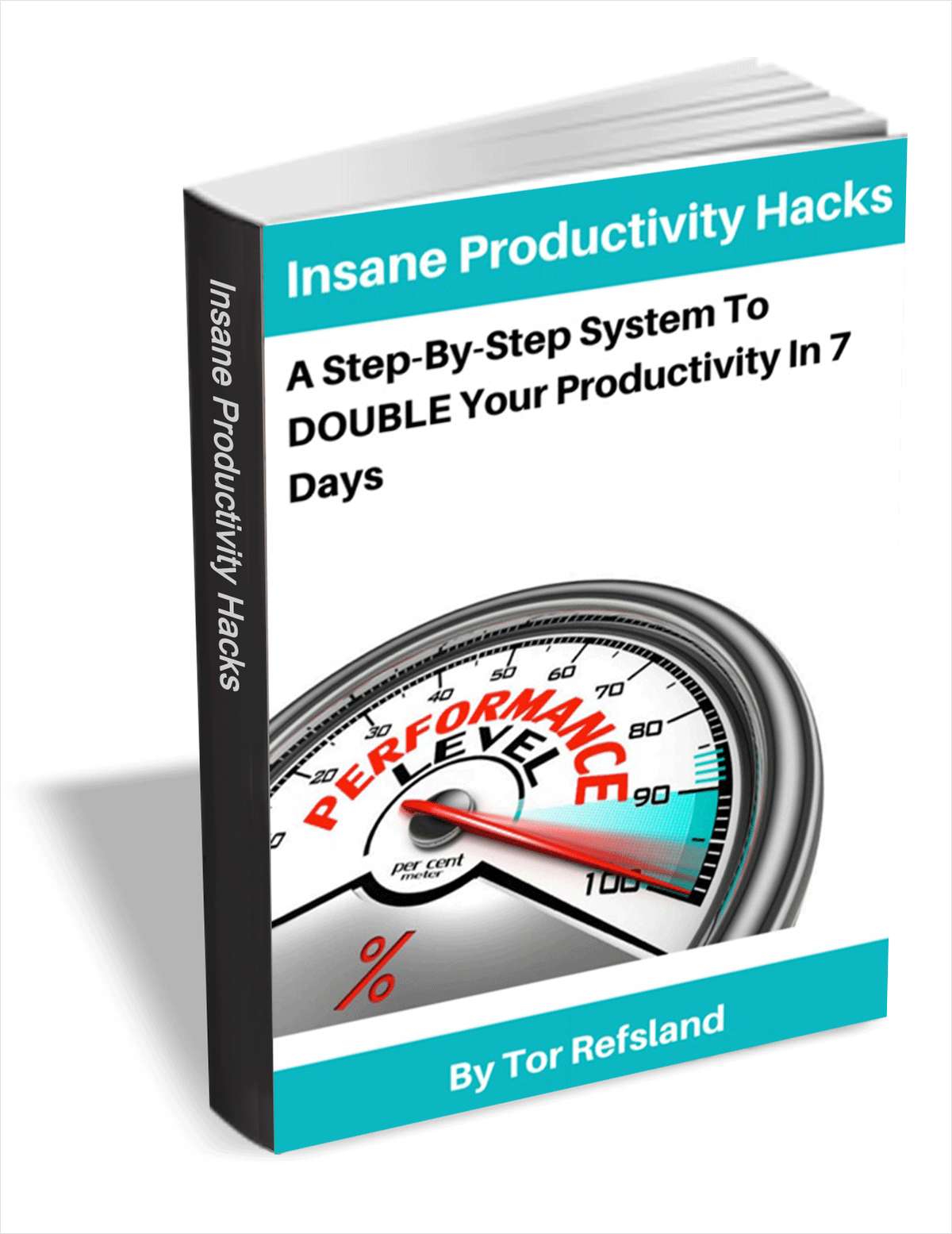 What if you could free up more time and spend it on what you love to do?
Despite all people having 24 hours in their day, some people have achieved their dreams, while other have not.
The only big difference between a successful person and a person who isn't, is how they have spent their time.
Through productivity dreams will no longer just be dreams, they will be long-term goals, which you will work towards to achieve.
This guide includes:
What is productivity
The productivity system that increased my productivity with 200%
The tools
What to do next
If you want to make changes in your life and reach your goals, this guide is for you.